Mind Your Mental Health is an educational initiative designed to raise awareness about mental health and mental illness.
| | |
| --- | --- |
| Mental health includes our emotional, psychological and social well-being. It affects how we think, feel and act. It also helps determine how we handle stress, relate to others and make choices. Mental health is essential to everyone's overall health and well-being. | Mental illnesses, when they occur, are common and treatable. About one in five in the U.S. experience mental illness. Sadly, there are many negative stereotypes and stigma associated with mental illness, and many people do not get the treatment they need. |
April: Alcohol Awareness Month - help for yourself and others struggling with substance misuse
Check back in on May 1, 2019 for next month's content.
We've partnered with Stamp Out Stigma to recognize Alcohol Awareness Month
Alcohol is the most commonly used addictive substance in the United States: 17.6 million people, or one in every 12 adults, suffer from alcohol use disorder or dependence along with several million more who engage in risky, binge drinking patterns that could lead to alcohol problems. It's our job to help end the stigma surrounding addictions and mental health by sharing resources and starting conversations. Throughout the month of April, we encourage you to learn more about alcohol addiction. Here are some important facts you should know: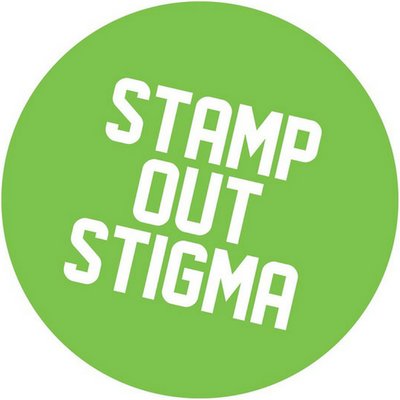 Visit these organizations' websites to learn more
**If you are in crisis or considering suicide, or if you or someone you know is currently in danger, please call 911 immediately.**